Timau Chogoria - 6 Days (KEN-TC6)
WHY THIS ITINERARY?
Mt Kenya has 3 main peaks – Batian, Nelion and Lenana. The first 2 peaks are technical climbs whilst Lenana is a non-technical hiking option. This itinerary takes you to the summit of Lenana and in doing so allows you to see the best of Mt Kenya by having a peak circumnavigation.
DESCRIPTION
A 6 day ascent of Point Lenana starting at Timau gate and ending at Chogoria. This route is truly off-the-beaten track with occasional sightings of elephant and buffalo. This is our most adventurous route! A camp is provided throughout with a great crew and porters led by our excellent guides.
HIGHLIGHTS
All the best parts of Mt Kenya, stunning views of the peaks, tarns and fantastic endemic flora. A chance of seeing some wildlife and arguably the prettiest high altitude hike in East Africa.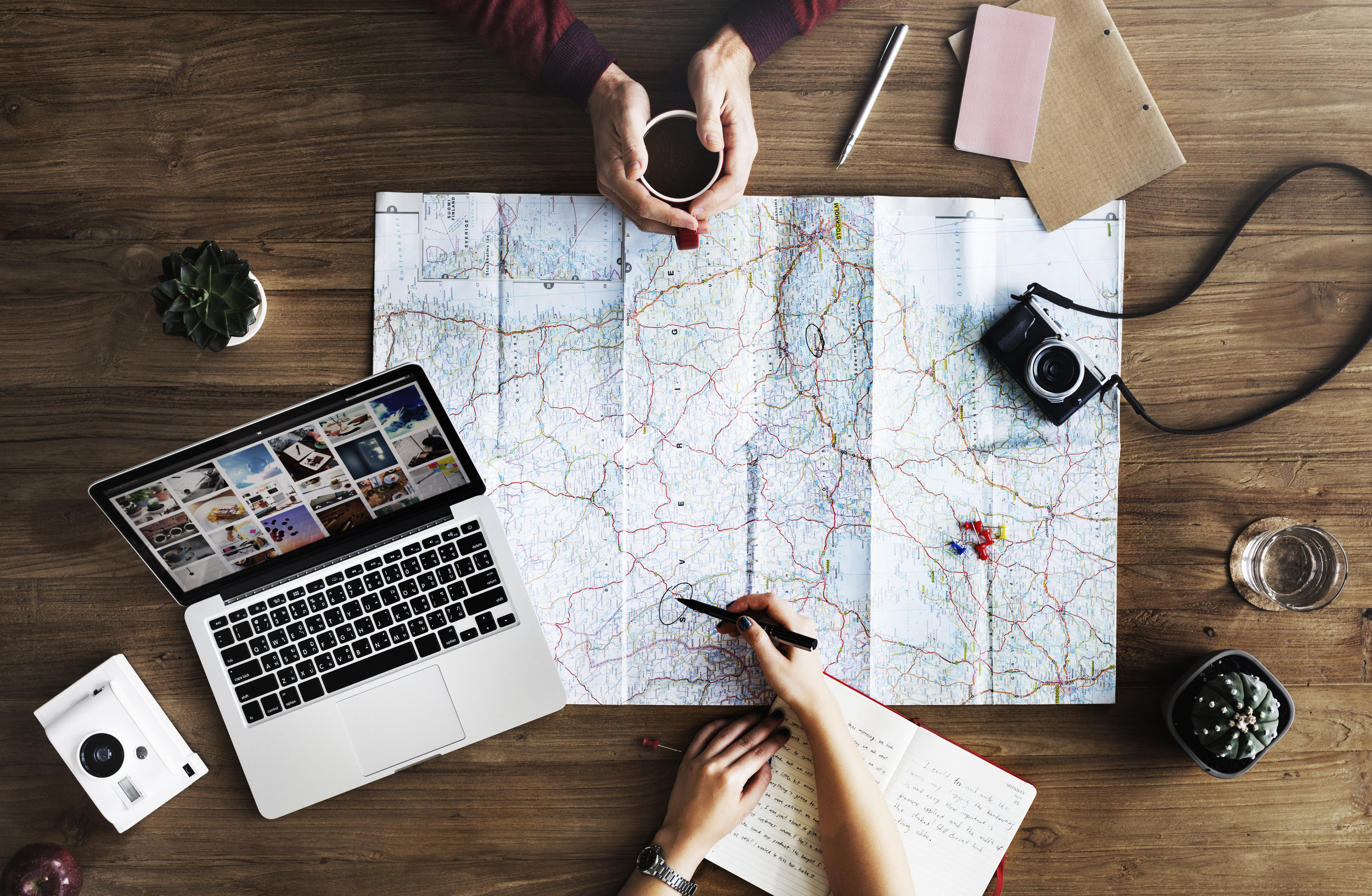 DAY 1 - MT KENYA MARANIA
Depart 0800hrs from Nairobi to the town of Timau. You continue northwestwards crossing the equator and on to the School of Adventure (70 km), the base of your Mt. Kenya trail at 2900m. Here you meet with guides/ porters and start your climb at 11.30 am. The 5 hours hikewill take you to Marania campsite at (3300m) in middle of the moorland leaving behind a beautiful forest inhabited by a variety of wildlife.
DAY 2 - MT KENYA MAJORS
Continue with the climb heading for Major's Camp (4000m ). Your path will be surrounded by plenty of Senecia and Lobelia. Lunch will be at Allan's point. The hike takes about 6 hours. Your night will be spent at Majors camp.
DAY 3 - MT KENYA SHIPTON'S
After breakfast, you proceed with your trek, passing the scenic Terere and Sendeo peaks. The 6 hours hike takes you up to 4600m reaching the alpine dessert and down again to Shipton's Camp at 4200m. Overnight will be at the Shipton's Hut.
DAY 4 - MT KENYA AUSTRIAN HUT
Depart Shipton's after breakfast and make peak-circuit navigation to Austrian Hut (4790m). On the way enjoy the views of the Simba col; and the Lewis glacier arriving at the Top hut in time for a hot lunch. Afternoon at leisure, dinner and overnight at the camp.
DAY 5 - MT KENYA MERU MOUNT KENYA LODGE
At 04.30 hrs, wake up and have some tea and biscuits. Start the attempt of the summit peak (Point Lenana, alt 4985m) which is the highlight of our trip! Take photos with the African sunrise and its also possible to see Mt Kilimanjaro to the West if the weather is clear. Descend down to Mintos camp (4100m), where we will have some breakfast. You have a picnic lunch on trail. Then descend further down to Meru Mt.Kenya Lodge (2700m) where we will spend the night.
DAY 6 - MT KENYA OUT
Depart the lodge after breakfast and walk through the spectacular bamboo forest to connect with the 4x4 vehicle to Chogoria town and on to Nairobi for a well-deserved shower!