The Summits Africa Difference
Ake's team has been with him since 2001. We are committed to being wage leaders and on high altitude mountains your team is your life line. Our commitment to our team is your peace of mind. We have added an independently employed porter liaison member under our Destiny Foundation to independently monitor porter rights, food, accommodation and provide direct feedback to senior management.
Almost everything we do is systemised. Our managers follow preset checklists and routines for the preparation, execution and completion of every trip to make sure that nothing is missed. We require full client information pre trip and this is used for safety briefings to the crew and kept on file for the duration of any trip. Every item from all zips to the chairs are checked pre trip. Our cooks organise purchasing in accordance to dietary limitations and allergic considerations.
Consistency is directly linked to our systems based approach. The same routine is followed each time according to the specification you require. There is always a briefing, even if clients arrive off late flights. Our guides always check in twice daily. Our manager always see the clients post climb and send feedback.
We run a year round training modules and augment this with bi annual formal training and certification. It is the most ambitious and involved training program of any Kilimanjaro operator and is literally built into our work processes. That includes chef training, porter training and guide training.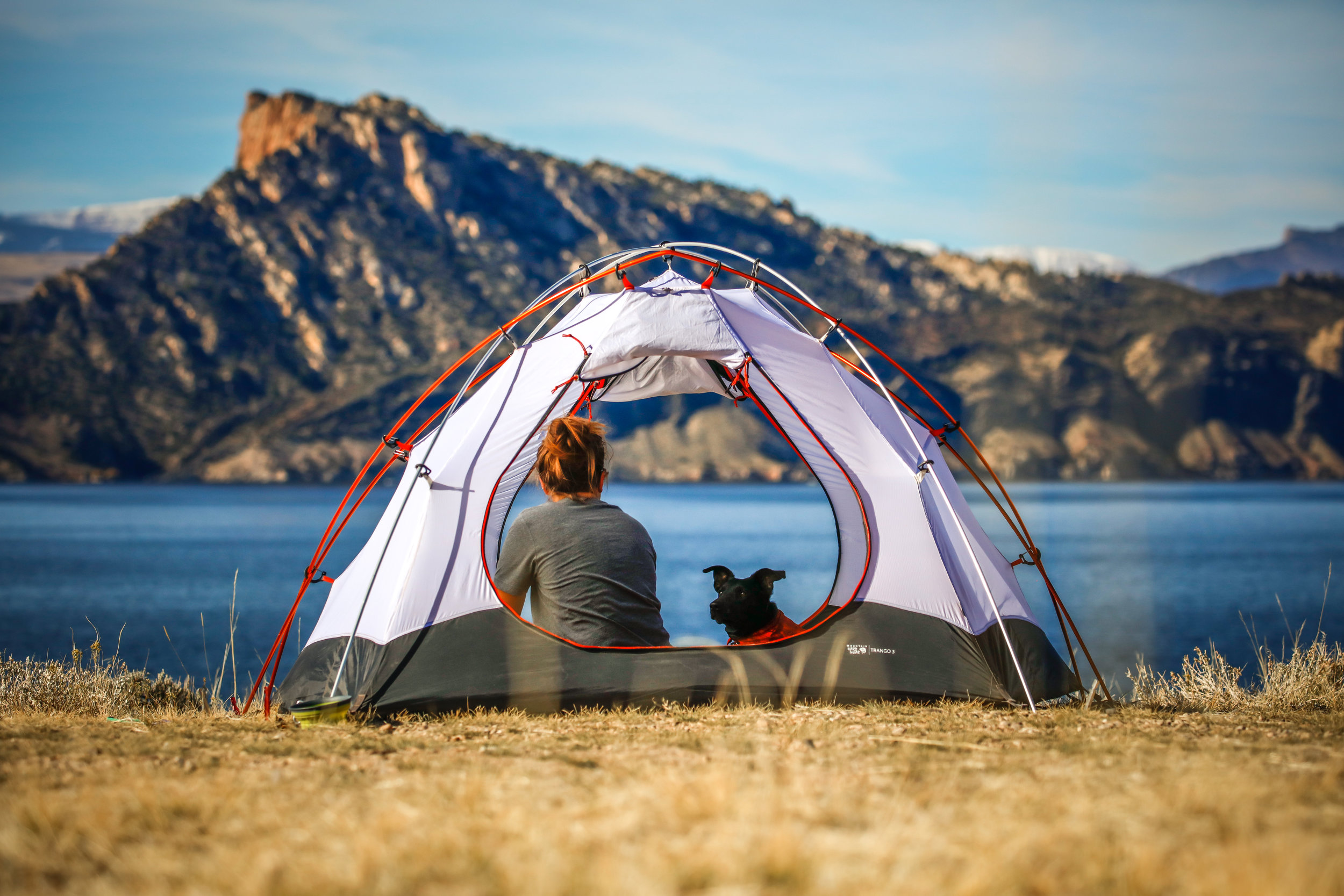 Our aim is to always keep all kit up to date and constantly refreshed. Tents at altitude wear quickly and so the process of replacement has to be ongoing. We have rolling purchase orders with all suppliers every year.