Professional Adventure Outfitters
From climbing a mountain to cycling for days through the bush miles from any sort of civilisation. From organising extraordinary parties in unimaginable locations to working hard for a good cause. If you are thinking of organising a bespoke adventure or just need someone to take care of the administration in the background, Summits Africa can look after your every adventure need.
Masters of working in the shadows but more than comfortable to step into the spotlight, Summits Africa specialises in making your vision work, however austere the environment.
Our Services
Our outfitting services are designed with Tour Operators in mind such that: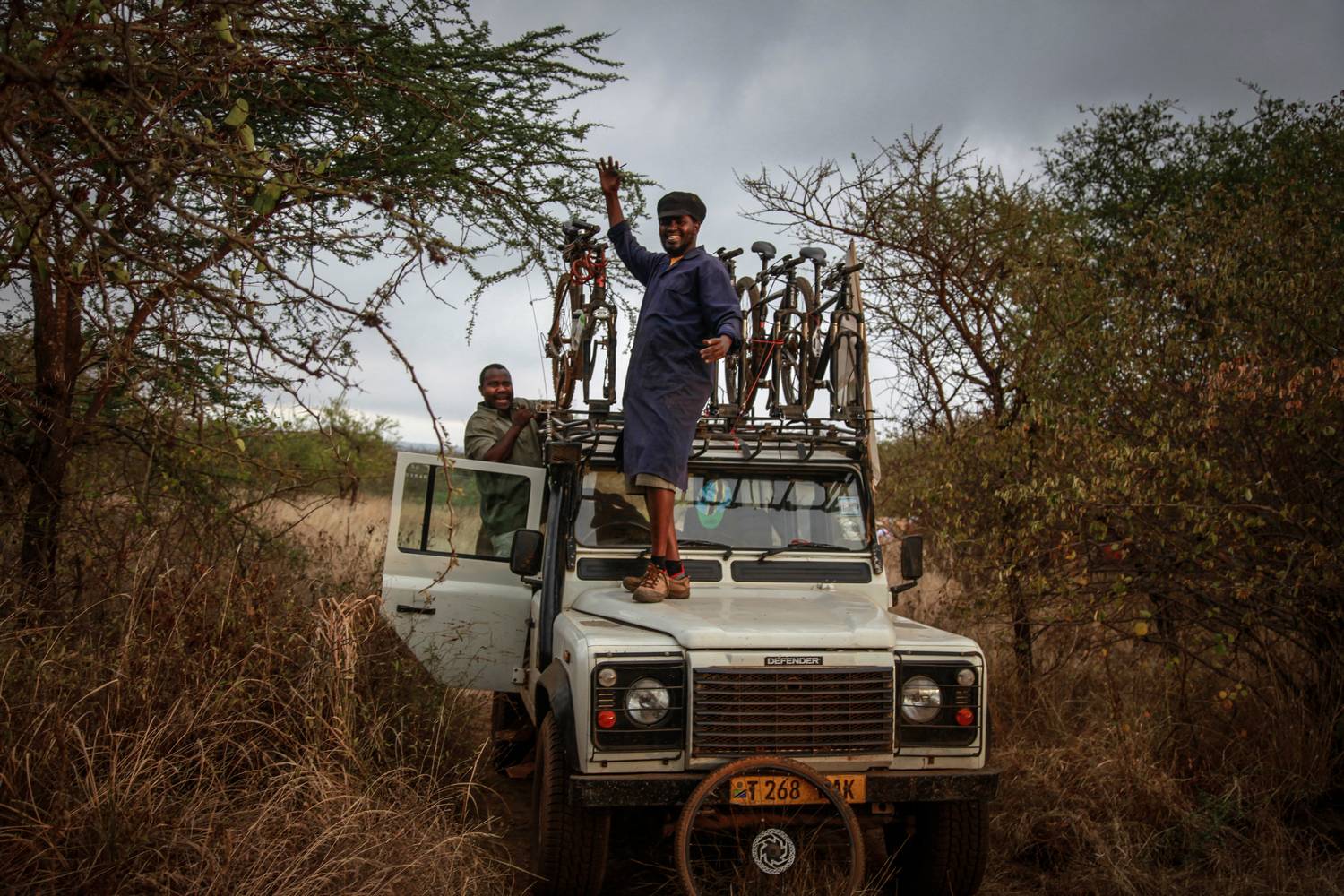 Our pricing is structured to allow Tour Operators to sell onto both Travel Agents and direct clients
Our services can be branded as the Tour Operators own, including branded t-shirts, baseball caps and vehicle stickers
Saving you time and money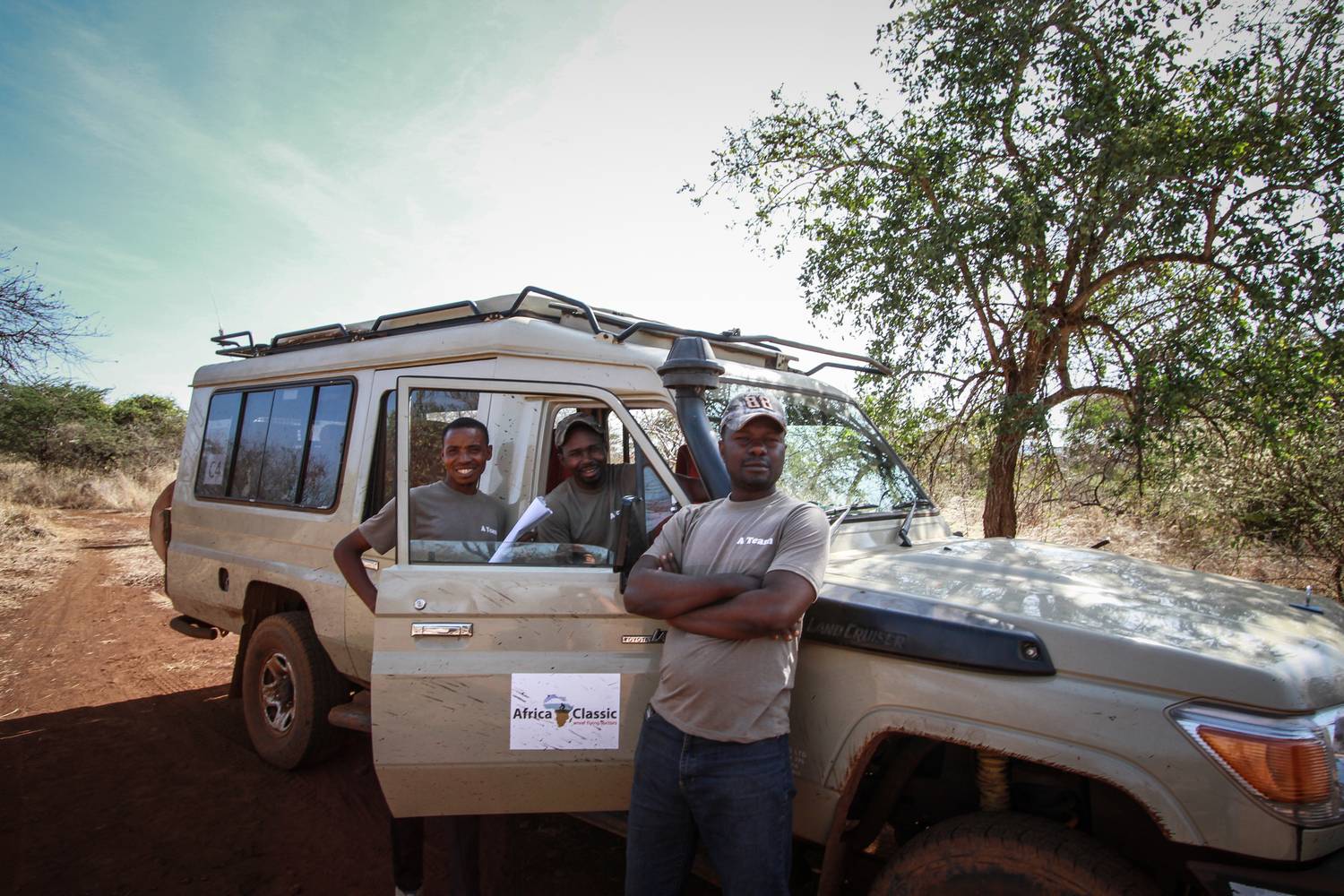 We have a range of set departures which can be sold into on a per person basis with set dates
as much or as little input as you desire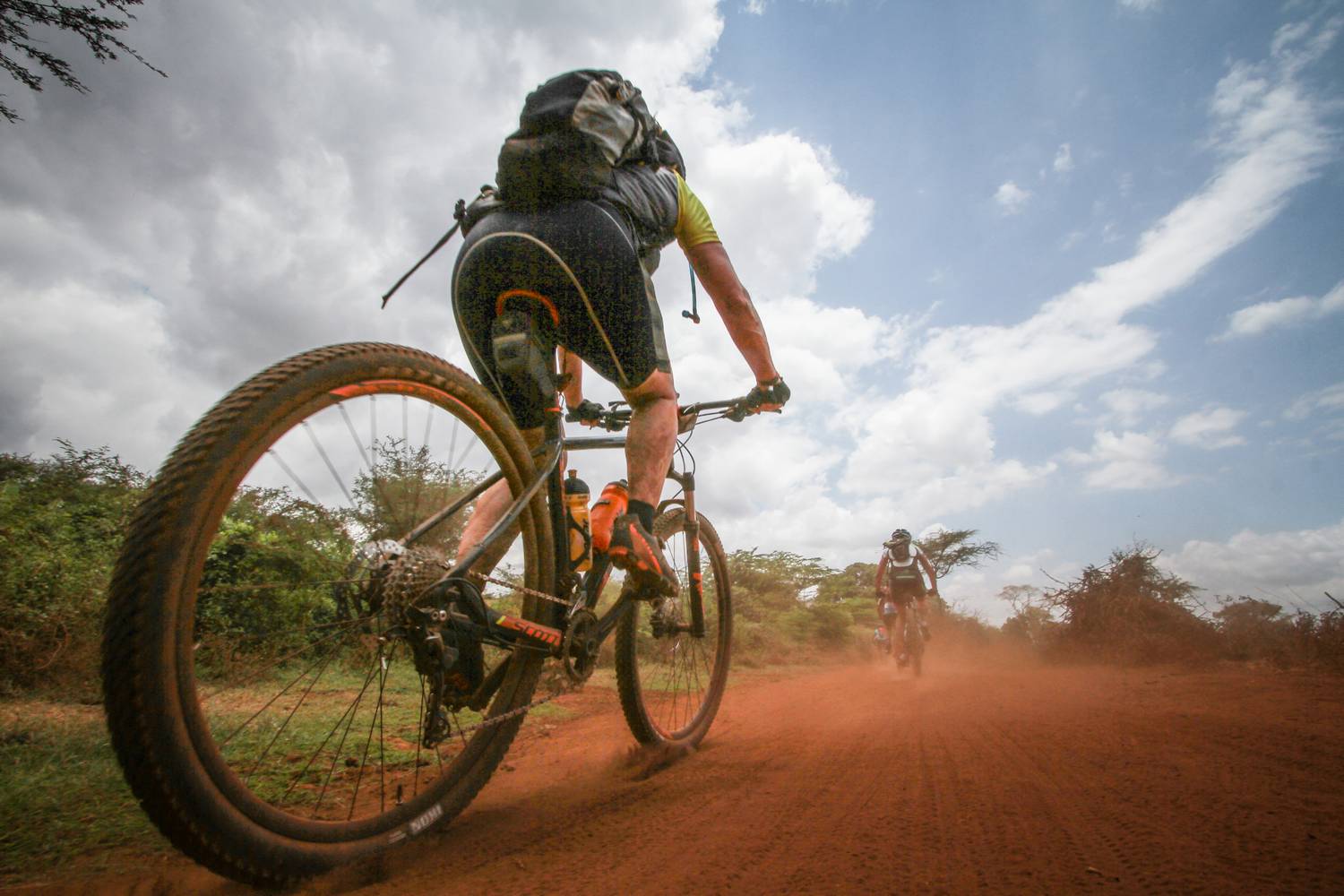 Outside tour leaders and guides are welcome to climb with clients